Marie Jo - Avero - Padded Round Shape Bra (Seasonal*)
Marie Jo - Avero - Padded Round Shape Bra (Seasonal*)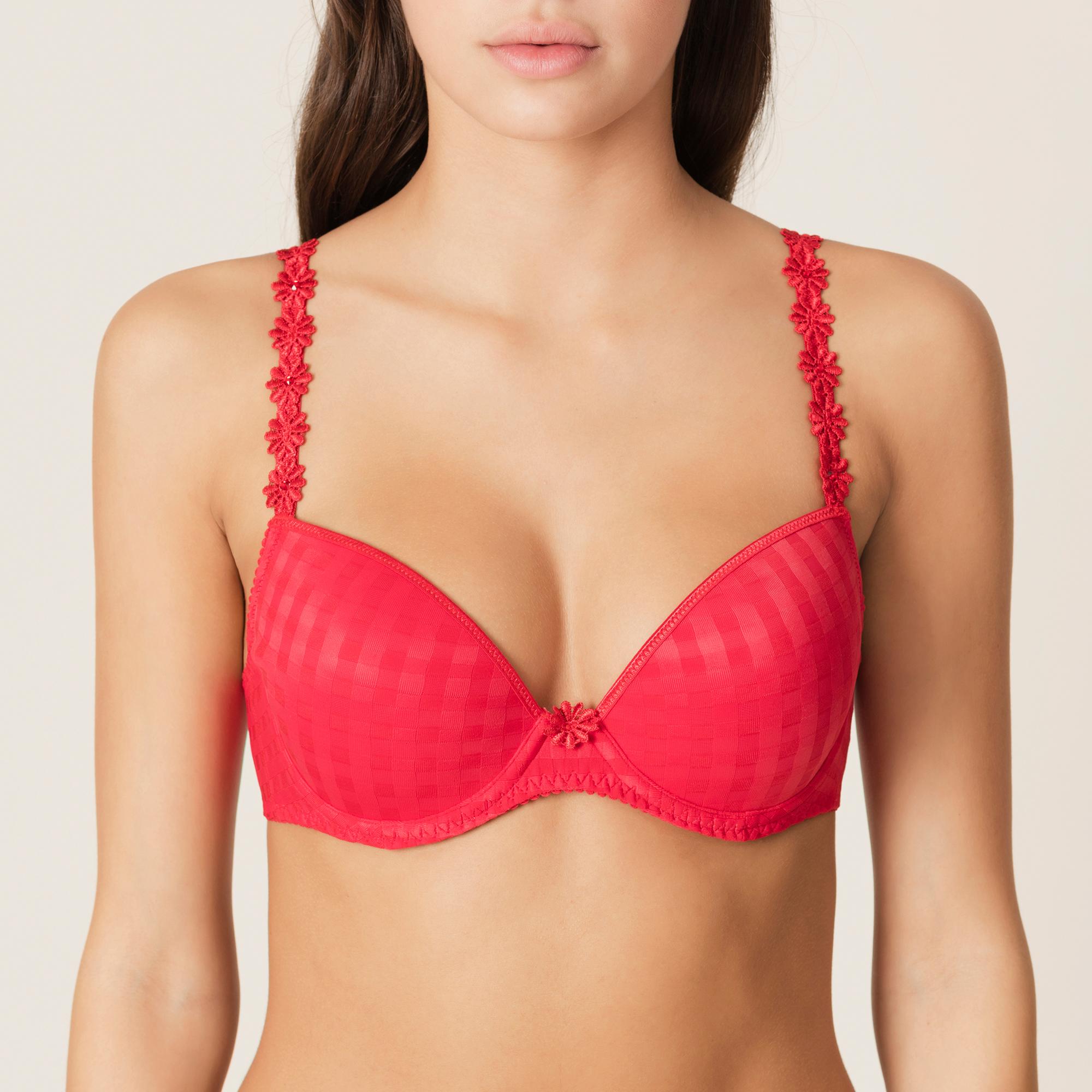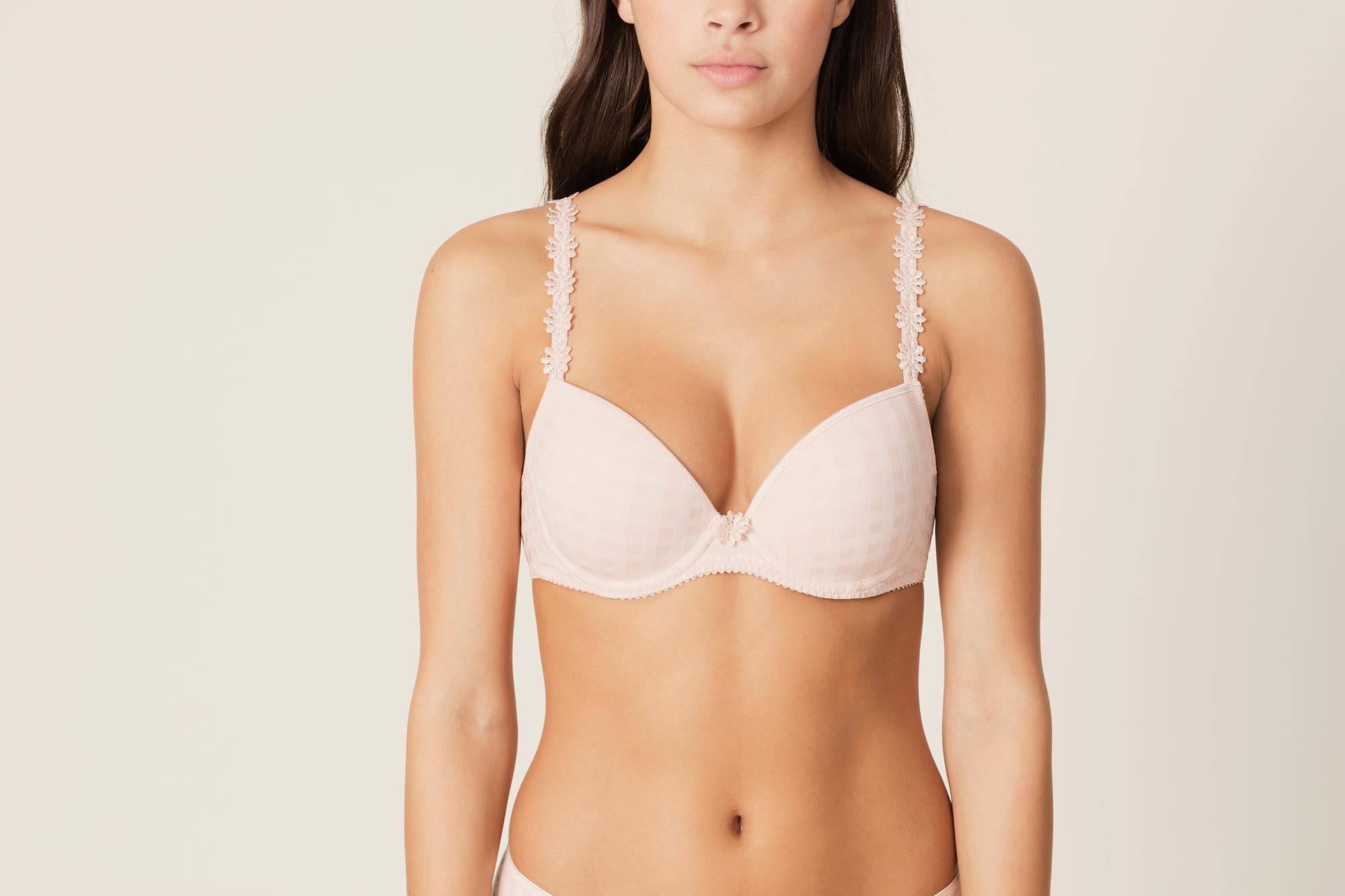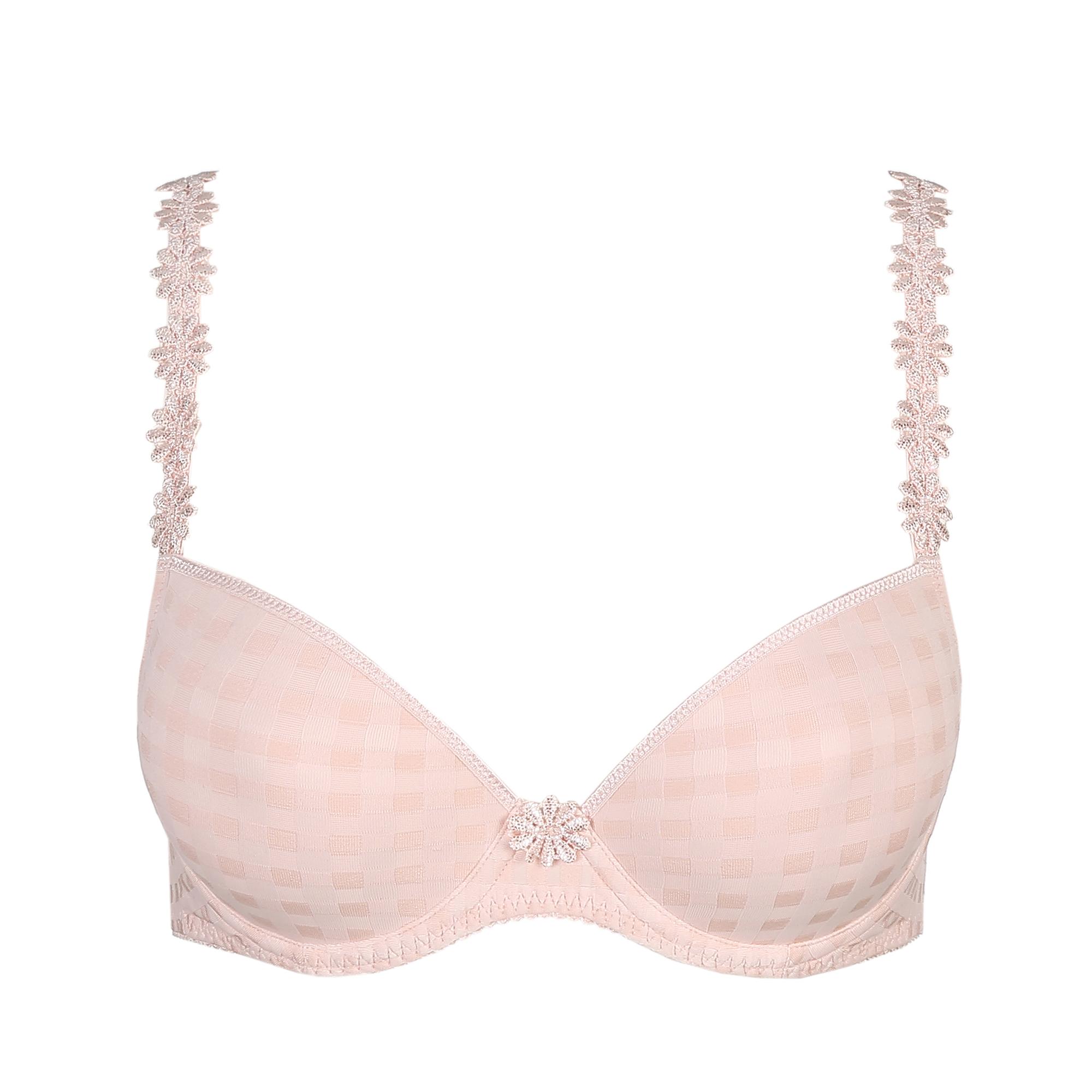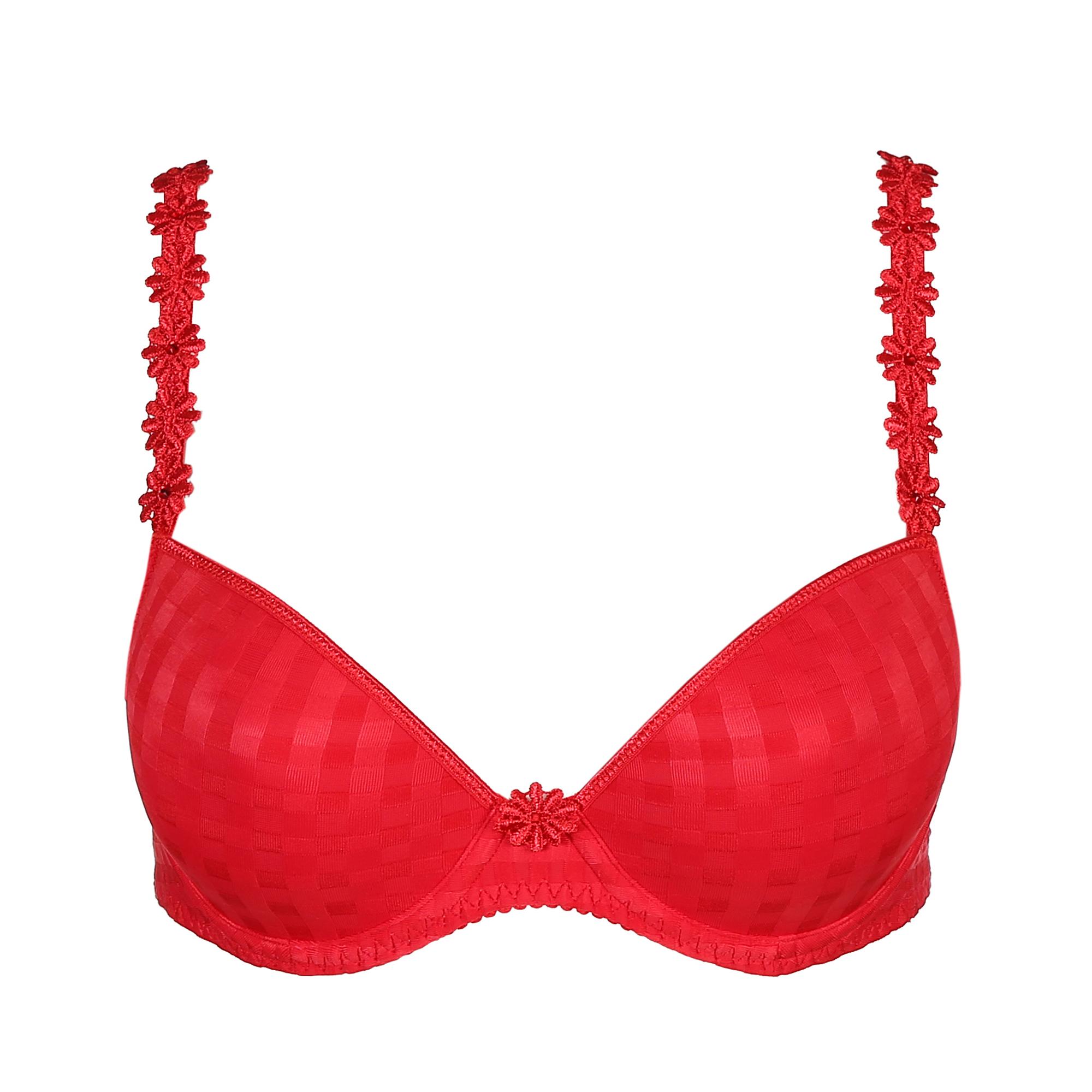 Roll over the image to zoom in
Marie Jo
Avero is Marie Jo's flagship series. It's a real must-have style for every woman in her wardrobe. A perfect combination of Belgian craftsmanship and Swiss quality which has graced the lingerie market for years. 

Subtle, seductive and trendy available in a variety of colours. 
*Please contact us with your requirements for seasonal ranges as they are available in limited colours and sizes.