PrimaDonna - Madison - Hotpants (Seasonal*)
PrimaDonna - Madison - Hotpants (Seasonal*)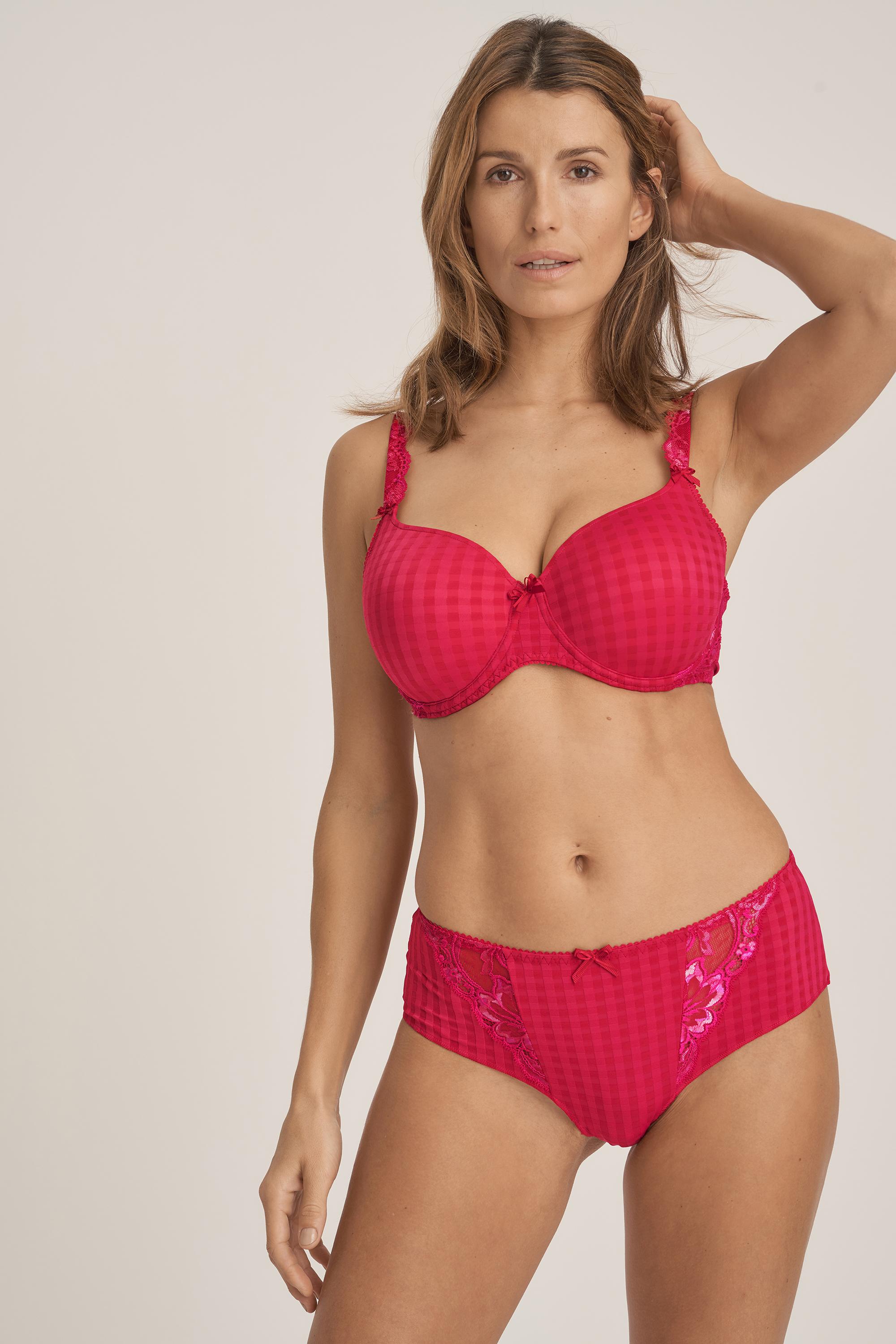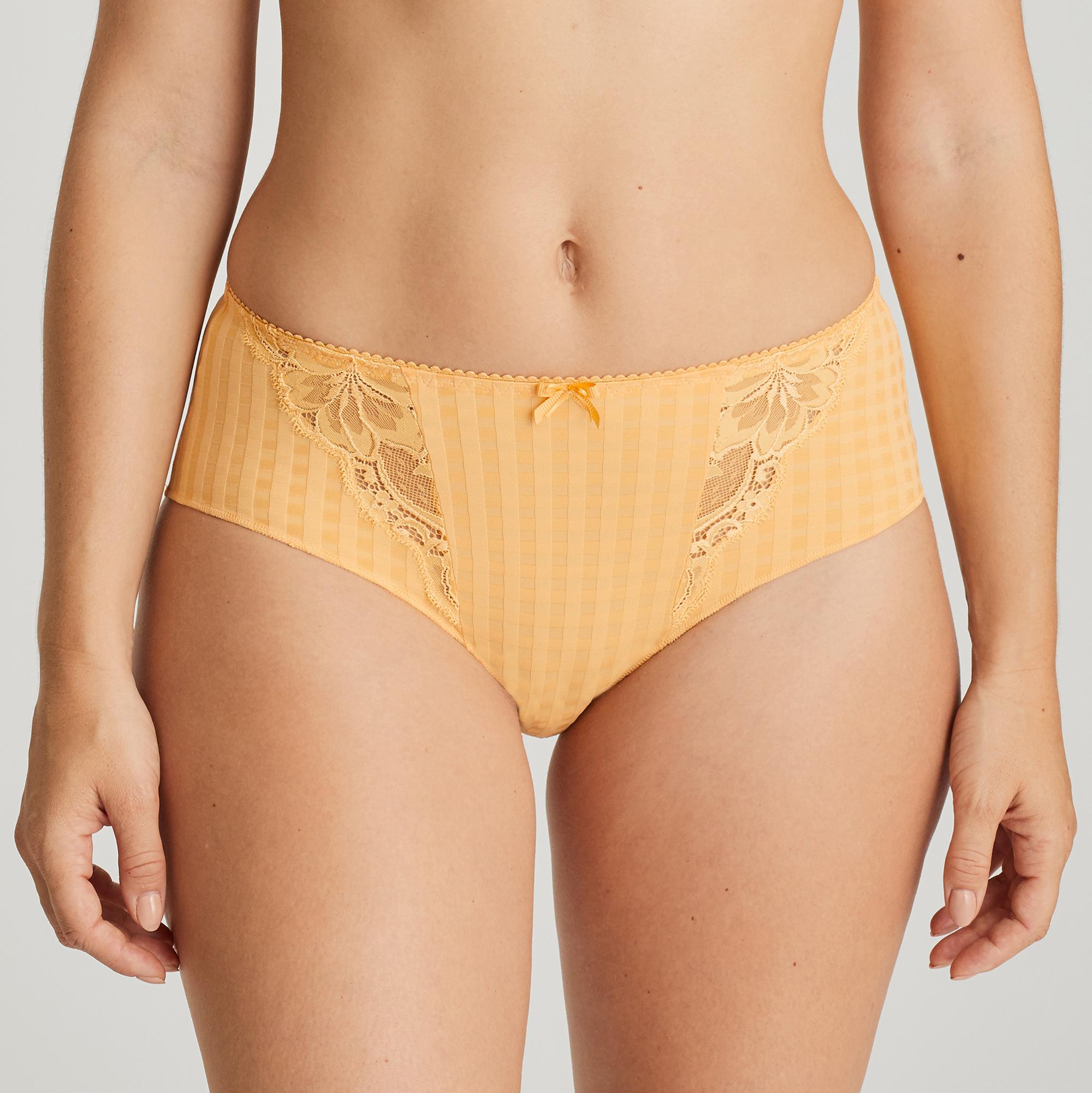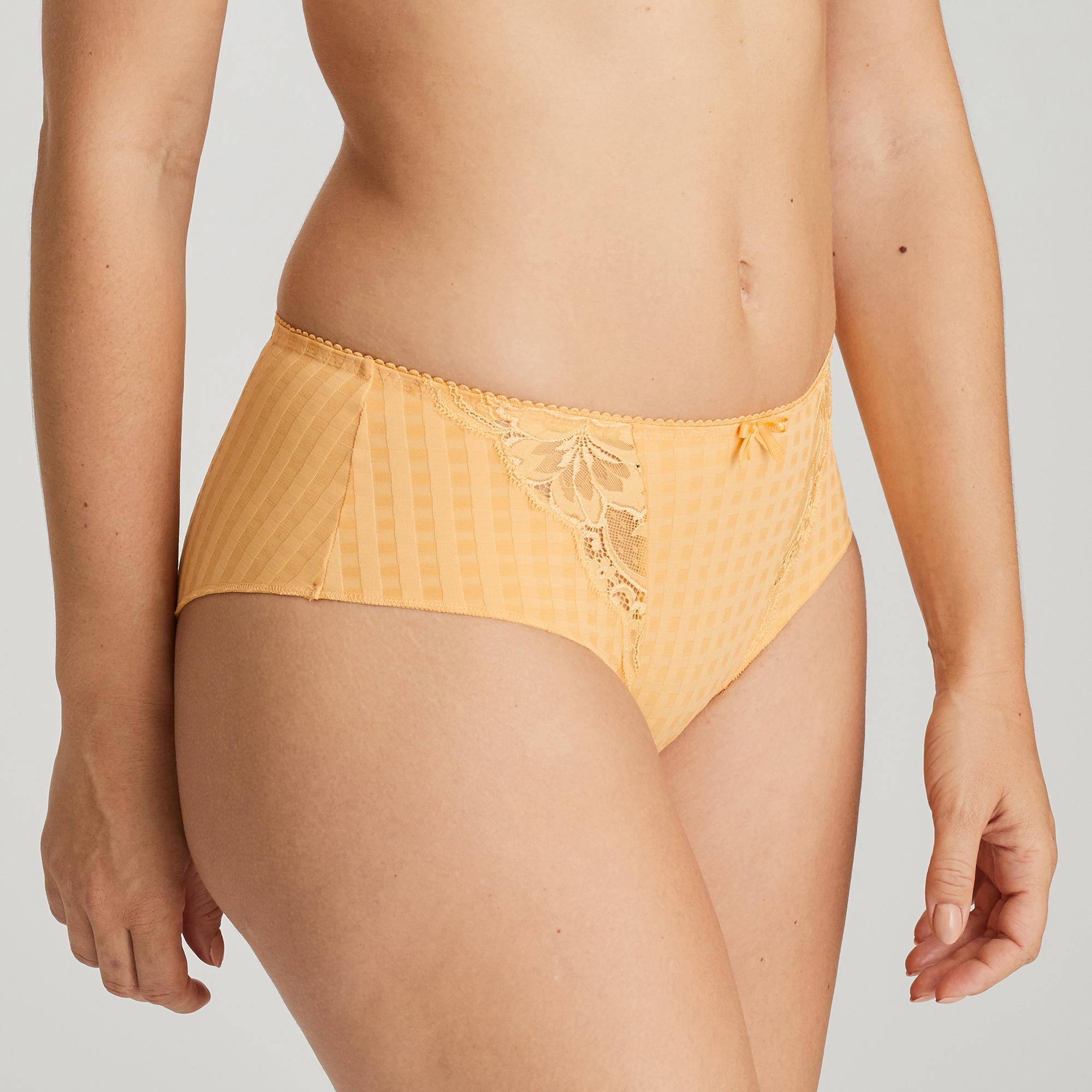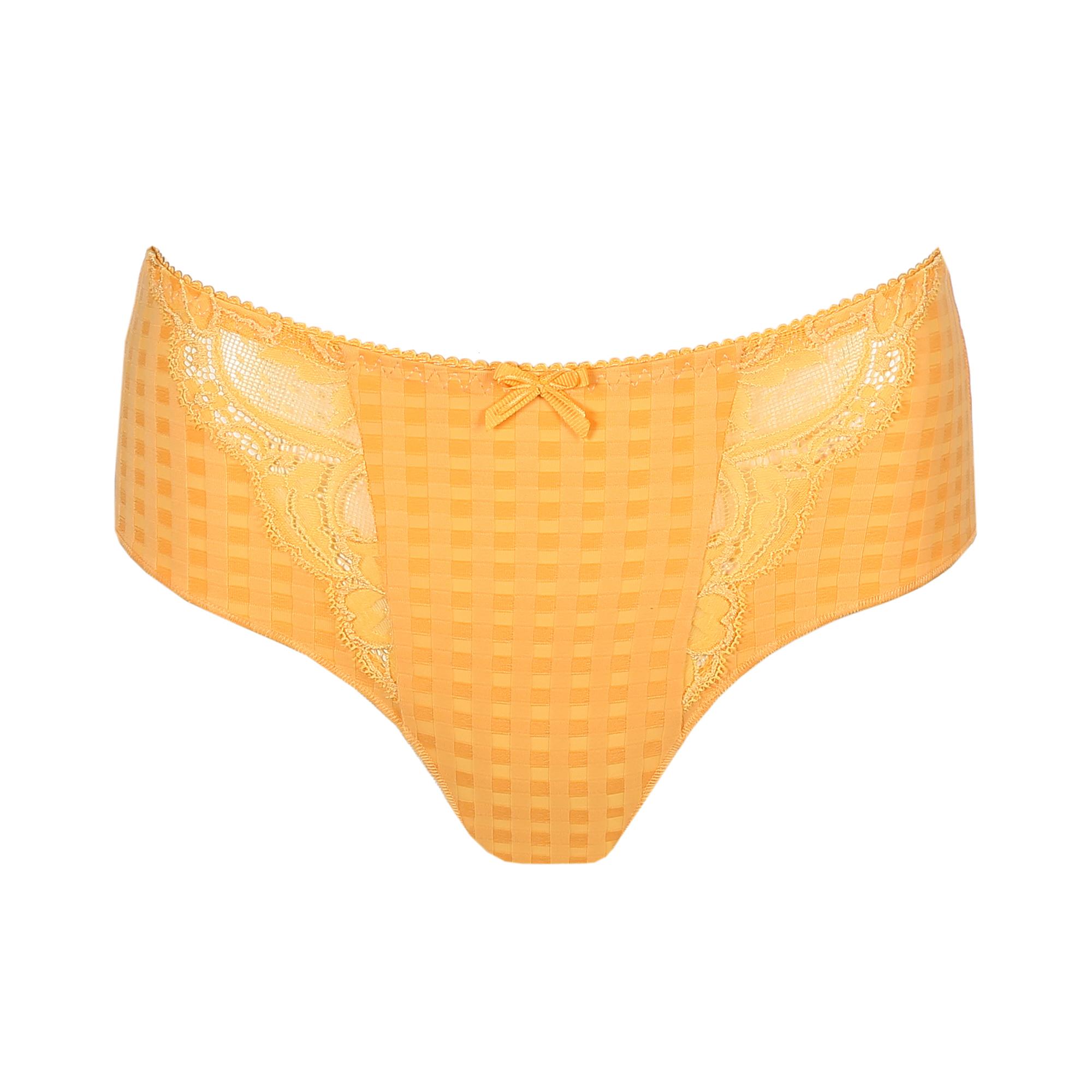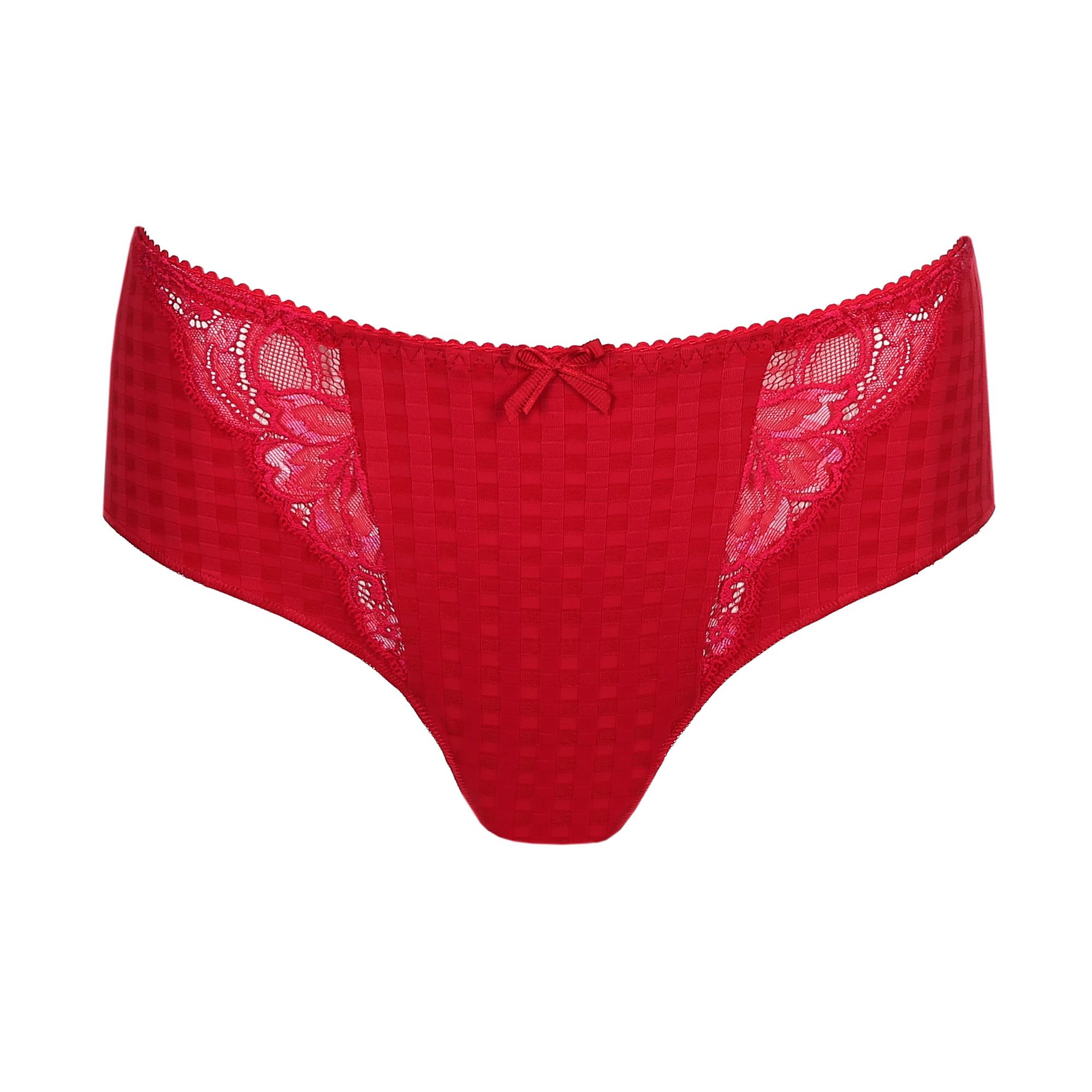 Roll over the image to zoom in
PrimaDonna
Madison's unique fit makes this range an instant feel good effect for a woman with a larger cup size. The combination of checks and elastic lace gives the series a fresh, young look.

The range is offered in a variety of colours to fall in love with again; one can wear a different colour almost every day of the week!
*Please contact us with your requirements for seasonal ranges as they are available in limited colours and sizes.